Black Panther will break down old school Hollywood stereotypes around race, Michael B Jordan has said.
The US actor urged directors and producers to "be open minded" following the Marvel film which is made up of a predominantly black cast including the likes of Jordan, Chadwick Boseman and Lupita Nyong'o.
The 30-year-old said the all-star ensemble could shift views in Hollywood as well as inspiring black audiences across the world – a message echoed by a number of his co-stars at the film's European premiere in London.
Speaking on the red carpet he told the Press Association: "I think the stereotypes are out they have been in rotation for a long time.
"It's time for those to be kind of put up under the microscope and dissect them and I think a film like this is going force people to think outside the box and be open-minded towards things they weren't open to before, so to be a part of that movement is also an honour, so this film has been doing a lot."
He added: "I think it's gonna inspire the next generation of writers, directors, filmmakers who are going to change their position and outlook and perspective on what films can do and who can lead them and the reach and trajectory."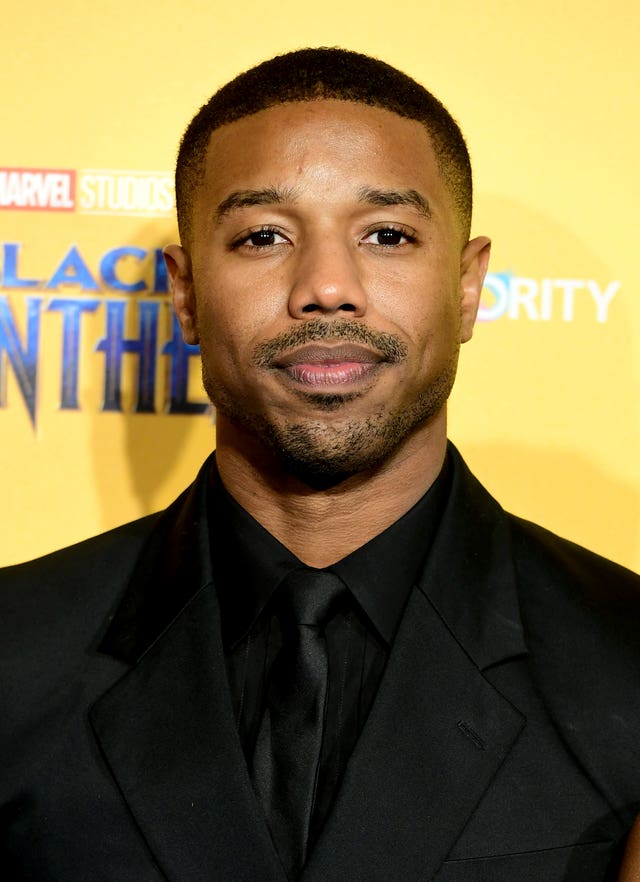 The premiere attracted a star-studded crowd of British talent, including the likes of footballer Daniel Sturridge, actor John Boyega and musicians Stormzy and Little Simz.
Danai Gurira, who portrays the head of a powerful tribe in the film, said it was "obliterating" opinion that black-led casts could achieve success.
She told the Press Association: "This is informing people you can try it out before you can make that assessment," adding it was "setting a precedent that this is an awesome genre to step into in this way and allow this diverse perspective the platform and full stage.
"That is a really exciting thing and I think the world is more than ready for that and pass that perspective."
Set in the fictional African nation of Wakanda, the film stars Boseman in the leading role of the Black Panther along with the ensemble cast which also includes Daniel Kaluuya, Letitia Wright, Winston Duke, Angela Bassett, and Forest Whitaker.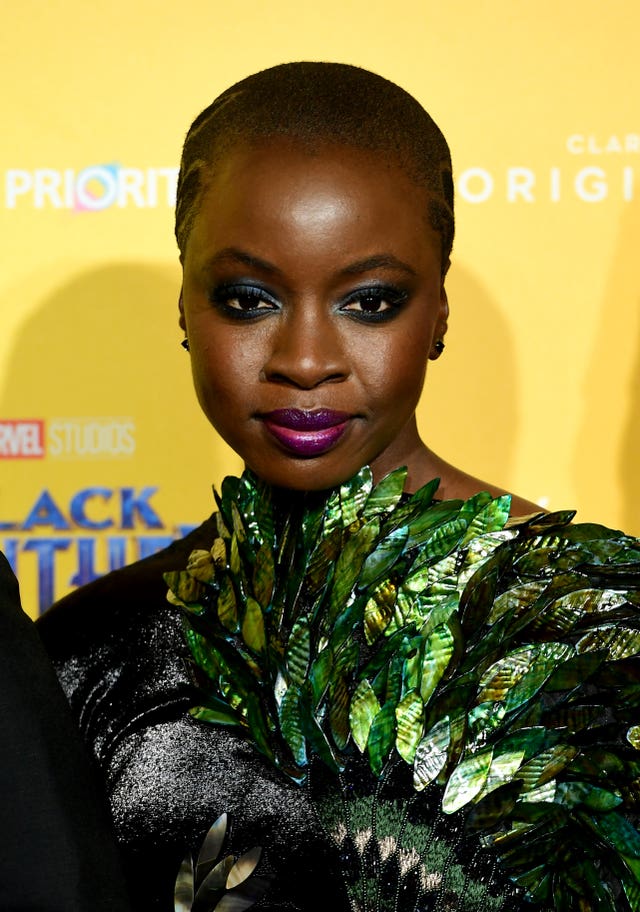 Oscar-nominated Kaluuya spoke of the importance of seeing powerful black characters in positive leadership roles.
The British actor and Get Out star said: "It's important because every other race gets to.
"It's important for little kids not to see it as special but to see it as normal. And to see an empowered narrative before society puts the narrative on them."
The film, which has so far received rave reviews from the critics, is the first Marvel production to focus on black characters from the comics.
Martin Freeman, who plays one of the few white characters in the film, CIA agent Everett K Ross, said Marvel fans should expect more black-led casts in the future.
"What should be normal is humans going to the cinema and seeing a range of stories being told … A reflection of the audience who are going to see it and black people have always gone to see Marvel films, black people have always read comics.
"It's logical that there are some black people involved in what you're seeing … a film led by black protagonists is exciting," he added.
– Black Panther is out Monday February 12.