The head of the statistics watchdog has refused to back down in the public spat with the Foreign Secretary over his Brexit claims.
Boris Johnson accused Sir David Norgrove of a "complete misrepresentation" of his views and called on him to withdraw the criticism.
But the UK Statistics Authority chairman "stands by" his accusation that Mr Johnson's decision to revive the controversial claim that up to £350 million a week extra would be freed up for public spending after Brexit was a "clear misuse" of official figures.
A spokesman said the Foreign Secretary's response "doesn't alter his view", adding: "Sir David stands by his letter."
The row erupted after Sir David published a letter to Mr Johnson saying he was "surprised and disappointed" the £350 million figure had been revisited in his 4,000-word Brexit blueprint.
He stood by the criticism when the Foreign Secretary's aides later claimed he was "absolutely fine" with the piece.
Mr Johnson then penned his own letter, which claimed the statistics boss had privately conceded he was "more concerned" by the headlines in the coverage" of the controversial article and "accepted that I was not responsible for those".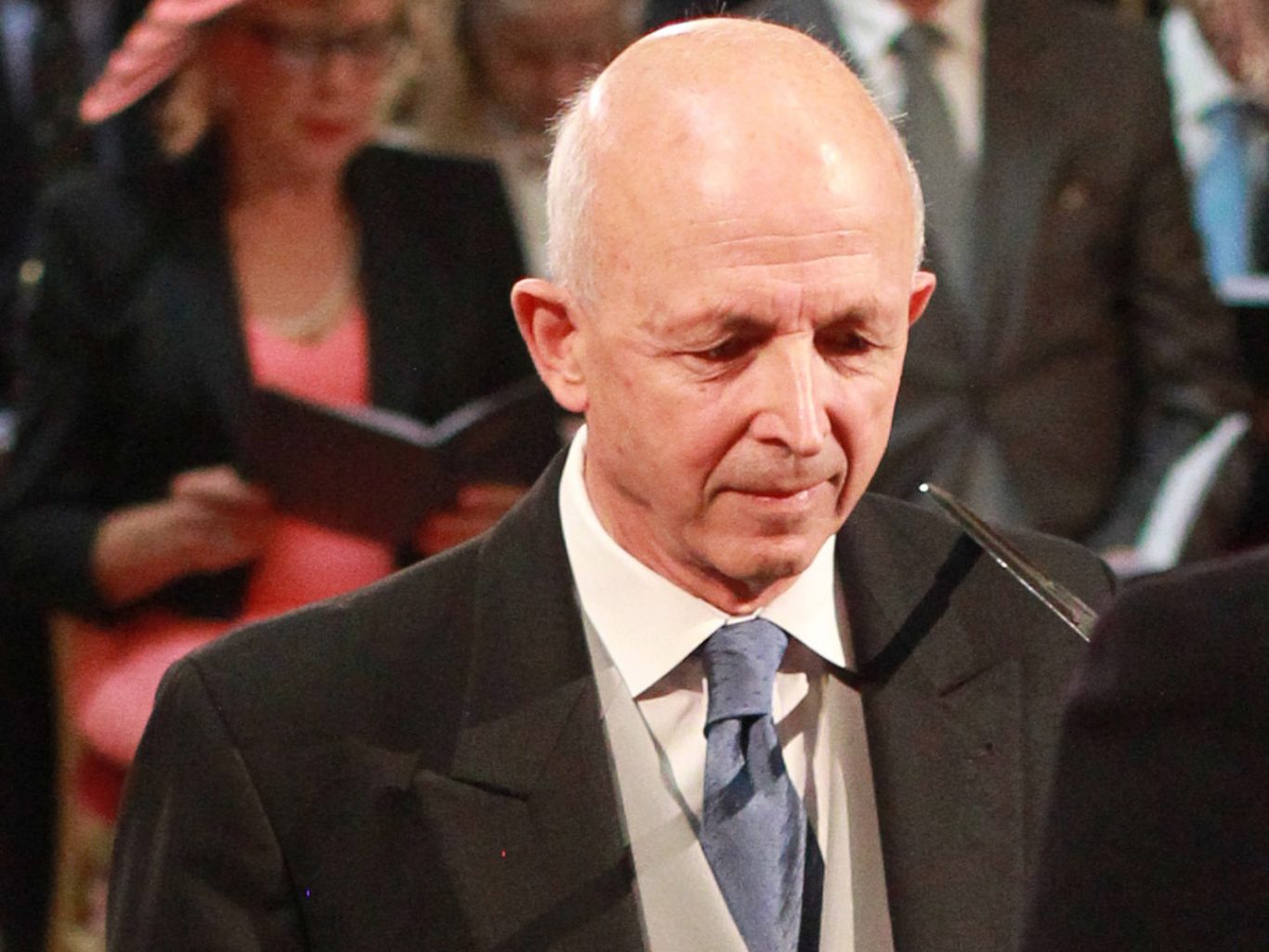 He wrote: "I must say that I was surprised and disappointed by your letter of today, since it was based on what appeared to be a wilful distortion of the text of my article.
"When we spoke you conceded that you were more concerned by the headline and the BBC coverage, though you accepted that I was not responsible for those. I suggest if the BBC coverage offends you that you write to the BBC.
"You say that I claim that there would be £350 million that 'might be available for extra public spending' when we leave the EU.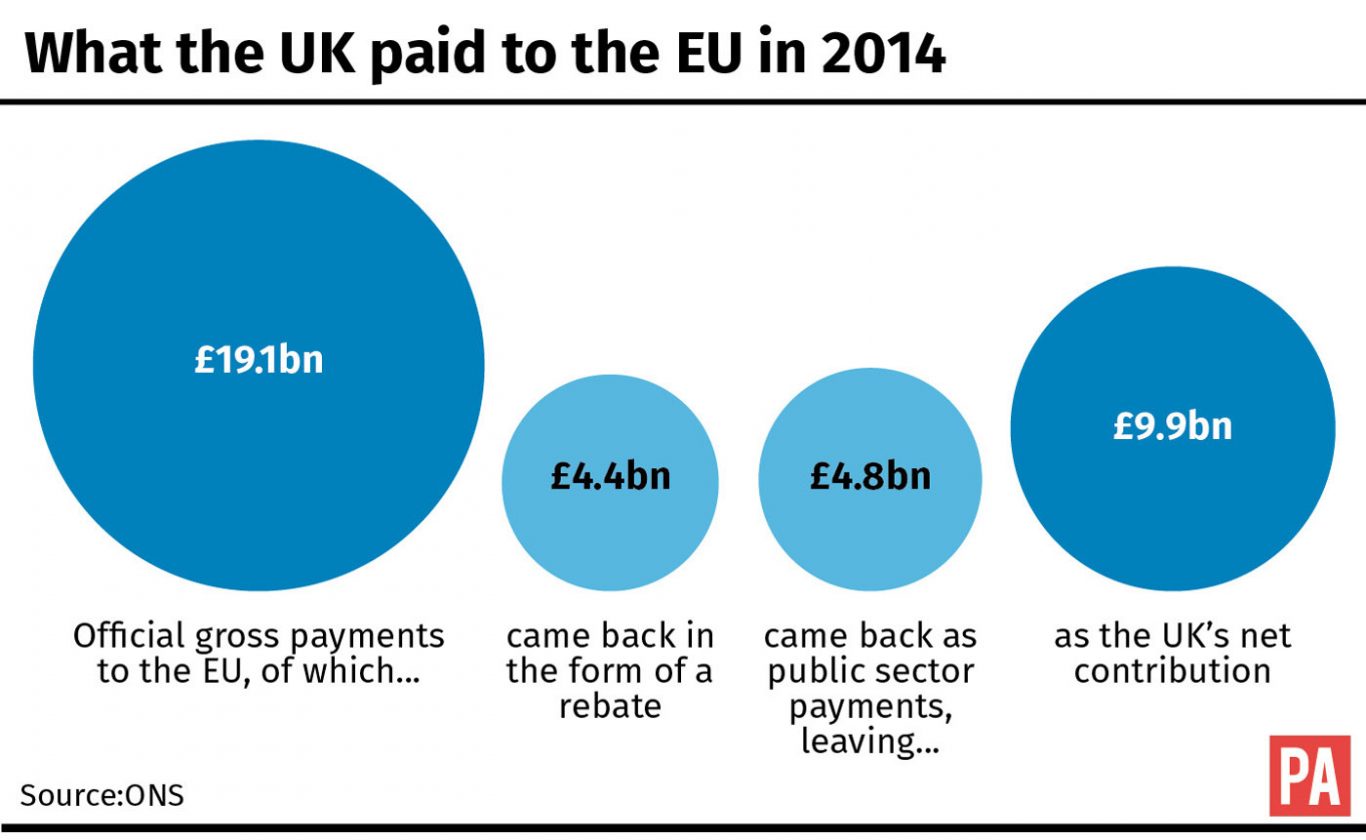 "This is a complete misrepresentation of what I said and I would like you to withdraw it. I in fact said: 'once we have settled our accounts we will take back control of roughly £350m per week. It would be a fine thing, as many of us have pointed out, if a lot of that money went on the NHS'.
"That is very different from claiming that there would be an extra £350m available for public spending and I am amazed that you should impute such a statement to me."
It is not the first time the £350m figure has been disputed by the Authority.
The watchdog initially warned Vote Leave the number lacked "clarity" because it referred only to the UK's gross annual contribution and did not take into account Britain's rebate or money that comes back from the EU.
It went on to rebuke the group for continuing to use the "misleading" figure during the referendum campaign, saying it was "disappointed" by the approach.
Labour's Chuka Umunna, a supporter of Open Britain group campaigning for a soft Brexit, said: "Yet again Boris' outright lying has been exposed by Britain's statistics watchdog. The £350m figure was simply wrong during the referendum campaign, and it's wrong now.
"Boris' hard Brexit plans will mean less money for our NHS, not more. The IFS are forecasting a £58bn hole in the public finances as a direct result of Brexit, which will be paid for in higher taxes and lower NHS spending.
"Boris' compulsive lying means he has lost the right to be heard on Brexit. He should give his leadership ambitions a rest and apologise for his continual use of dodgy statistics."
Liberal Democrat leader Sir Vince Cable said: "Boris' £350m lie has been exposed yet again. He knows an extreme Brexit would damage the economy and mean less cash for the NHS.
"I'm glad to see the independent UK Statistics Authority has the courage to slap Boris down. It's a shame the same can't be said of Theresa May."